PT. Megatama Spring was established in August in 1997 with principal office at Jakarta and factory at Cikarang West Java – Indonesia. With the first mission to accomodate the highly increasing spring of motorcycle shock absorber demand in local market.
Now we become one of the biggest manufacturing of automotive spring supplier with the best quality product of automotive part and multinational business.
To fullfill the increasing of spring demand and to meet our customer quality requirements, we always make improvement of our manufacturing technology and man power skills capability following to the market requisition.
With modern production facilities and operated by professional production management team work, we have capability to manufacture kind of cold – coiled compression spring for automotive part with production capacity more than 2.000.000 pieces/ month or 450 ton / month with diameter range 1.0 mm – 16.0 mm.
Like plant with good treated, we have a good growed! Powder coating line added in 2021, with production capacity more than 1,000,000 pieces/month.
Our management has commited to give the best products and service for customer satisfaction with releasing of competitive price, high quality products and ontime delivery guarantee.
We believe with the good relationship and cooperation with customer, we could grow up together in future.
History Moment :
1. Start in Agustus 1997
2. Kayaba Indonesia join with us in 1997
3. Iso 9001-2008 passing certificate in 2007
4. Iso 9001-2015 upgrade new certificate in 2017
5. Showa Indonesia Manufacture join with us in 2010
6. Export to Showa Autopart Vietnam in 2018
7. Powder Coating New Line Added in 2021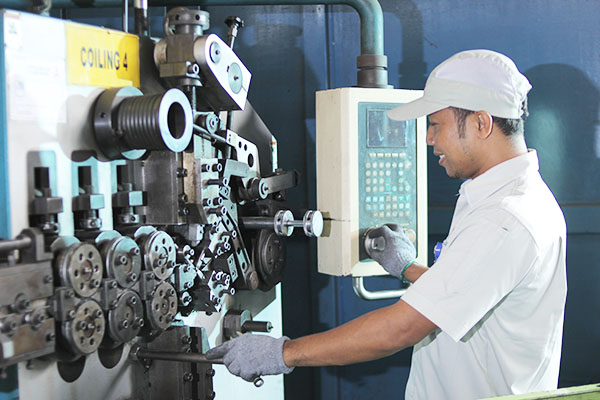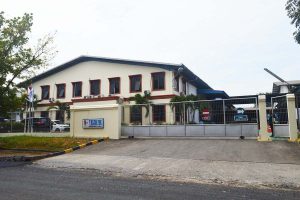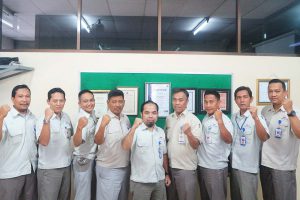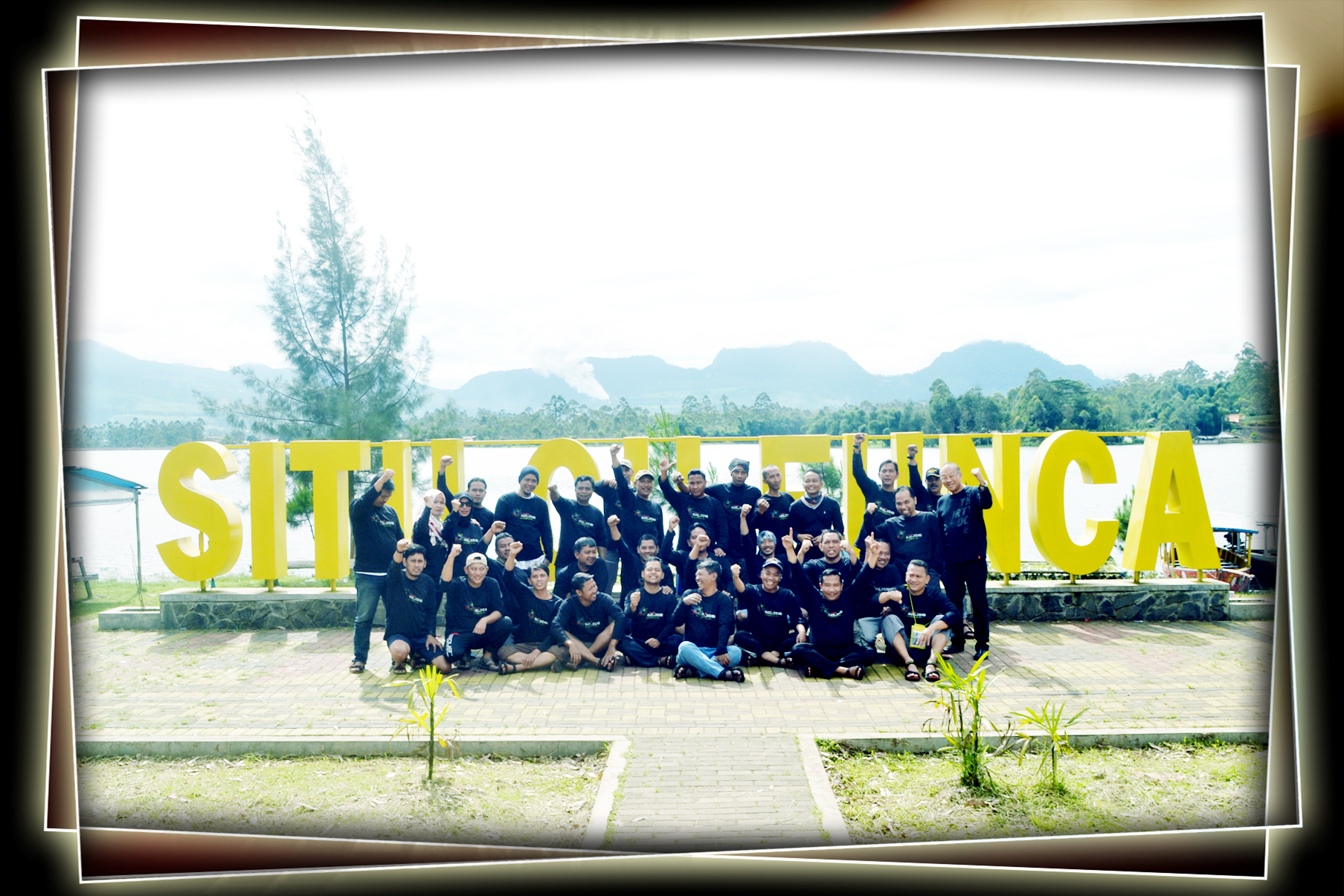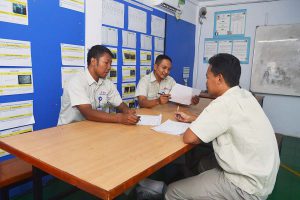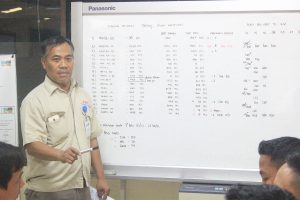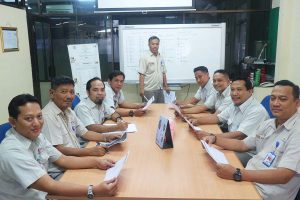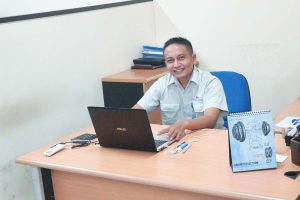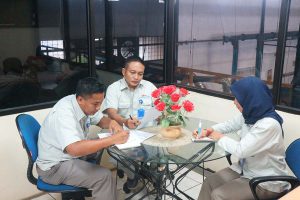 PT MEGATAMA SPRING

DOWNLOAD COMPANY PROFILE